I cannot believe we only have three more days left at school for the year! Time really has flown by this term that is for sure!
Before I outline what is happening this week, I just want to say a HUGE thank you to everyone connected to Room 12 - our children, parents, grandparents, siblings and community members who have supported us along the way. We have had such a fun, exciting and successful year that has been jam packed with a variety of different learning experiences ranging from classroom challenges, team building activities, school events and sports days, through to trips to parts of our community, volunteer experiences, and unleashing our Christmas spirit in an entertaining end of year assembly. None of these would have been possible without the immense support we have received from our whanau and community...so thank you so much! From me personally, I want to say thank you to you all for making my own personal transition into St Mary's and Room 12 so welcoming and exciting right from the get go. I have absolutely loved working with you all, and hope everyone will keep in touch in the future.
Now to the details for this week...
MONDAY:
* Decorating our gingerbread houses (make sure you bring decorations to school tomorrow if you didn't bring them last week).
* Meeting our 2019 classes - this is in the afternoon for around 30 minutes and is an important time to familiarise ourselves with who our classmates and teacher will be for next year. Year 6s will have another activity during this time.
* Cleaning out our own learning trays and taking books home -
Please bring an extra sturdy bag
(fabric probably better than plastic) to put all of your belongings in that you have been keeping at school. You will take them home today.
TUESDAY:
* Prizegiving at 9am in the Hall - Whanau welcome. If your child is receiving an award they will have had a small blue slip inside their report that went home on Friday.
* Celebratory lunch - Ranolf Medical Centre have gifted us a pizza voucher (to say thank you for our garden display), so we will be having a pizza lunch on Tuesday.
* Secret Santa Game - please bring back your filled secret santa bag by Tuesday morning. We will be playing the secret santa game just before lunch!
WEDNESDAY:
* Year 6 Missioning at 11am - Whanau welcome. This is a special time to say goodbye to our wonderful year 6's...we are going to miss you so much but wish you all the best as you move into year 7 next year.
* School finishes at 12pm - Please collect your child from Room 12 at 12pm on Wednesday.
Thank you again to everyone in Room 12. We have had a wonderful year and I am so proud of every single child in our class. I will miss you all next year (I know we will keep in touch and see each other around school), but wish you all the best and know you will all continue to grow, show excellence, and be HAPPY and CONFIDENT next year! Have a wonderful, safe and blessed holiday with your families and friends. See you in 2019!
MERRY CHRISTMAS!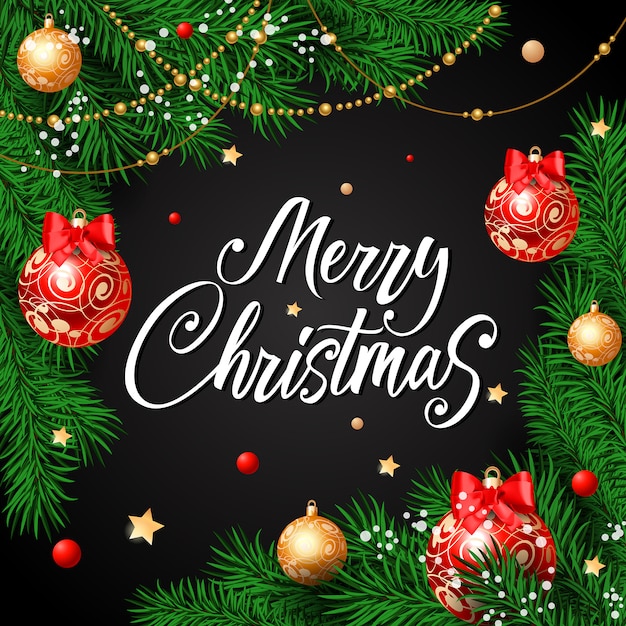 God Bless,
Nicole Hunter